After watching the weather, we made it to the Texas Gulf Coast to dune goon. Quintana is not the most scenic place and other that dune flying, there is not much of a reason to go. Likely the only coastal site on the Gulf Coast.
It was a good day out with the Falcons and Dave was nice enough to let me try the Sport 2.
The Sport 2 was nice but it was much harder to fly than the falcons. Much faster which was fun and more energy retention.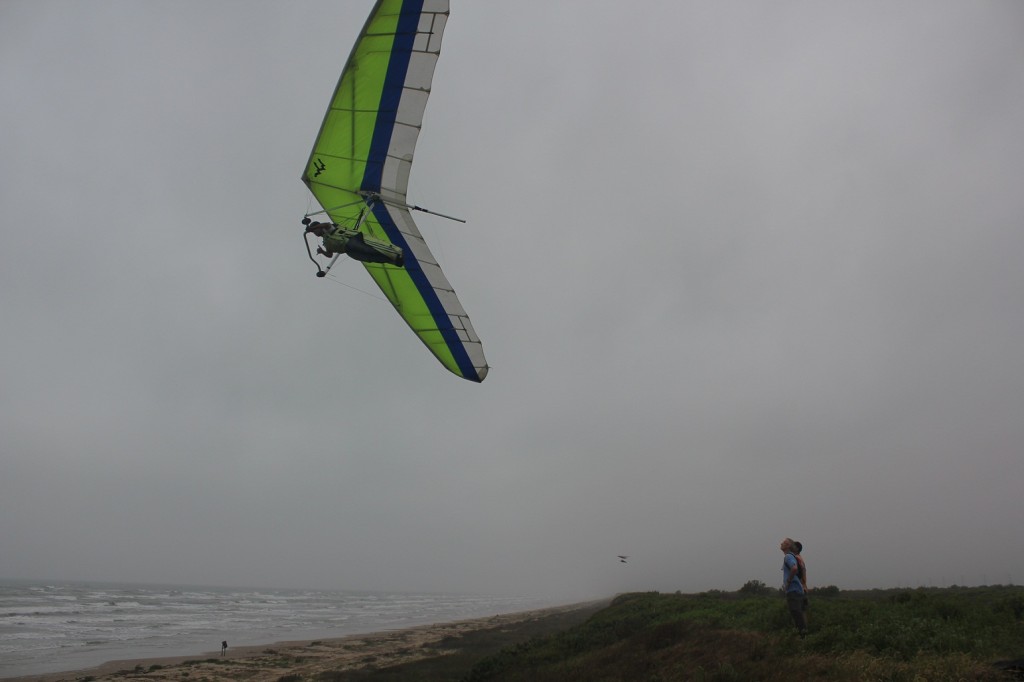 Picture…..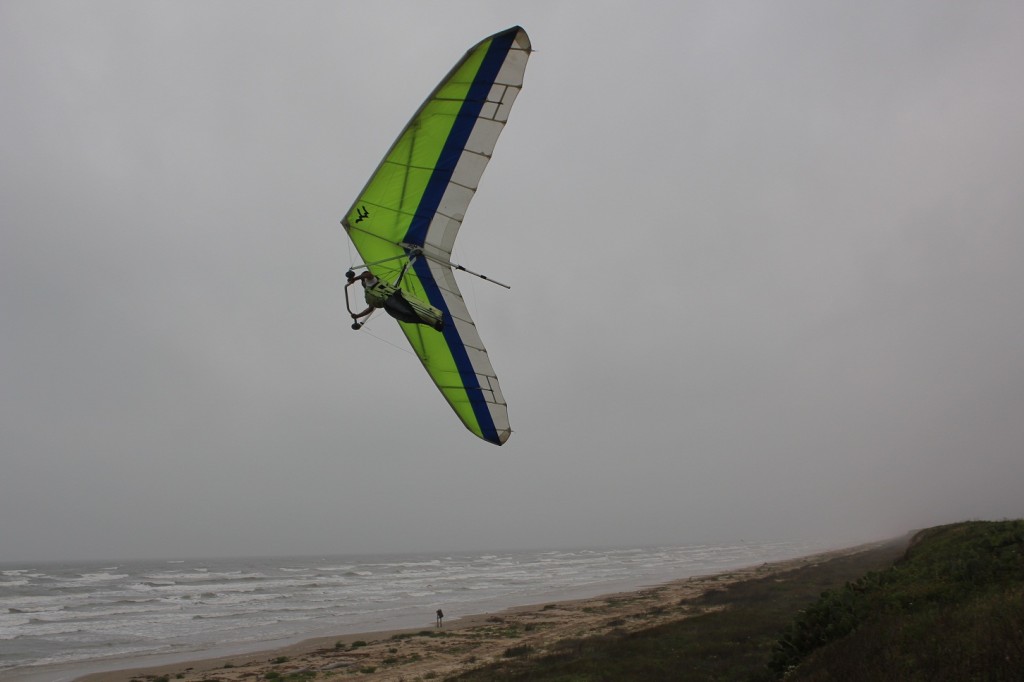 …..of a picture taker.
I like this last picture of a picture taker. The best photographers I know take great pictures with ANY camera. Compensate photo quality with composition.
Hang Loose